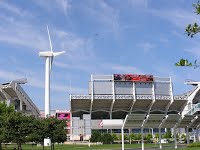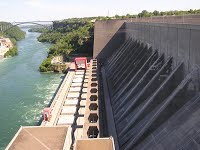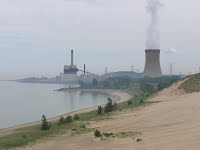 We are RPGI

The Resale Power Group of Iowa (RPGI) is an association of public and private agencies existing pursuant to an agreement authorized by Chapter 28E of the Code of Iowa. We are governed by a seven member Administrative Board comprised of seasoned utility professionals.
RPGI purchases electric energy, capacity, and transmission service as agent for and on behalf of our Participant Members.
We actively participate in the Midwest Independent Transmission System Operator (MISO) market. Through MISO, we have transmission reservations in both the ITC-M and MidAmerican transmission systems.
Our Mission

The primary focus of the Resale Power Group of Iowa shall be to negotiate the lowest cost power supply while maintaining the quality, dependability, and support services required by the members.